Engineering Excellence
Adept Group
Delivering best-in-class consulting, talent and value optimization solutions for the packaging world.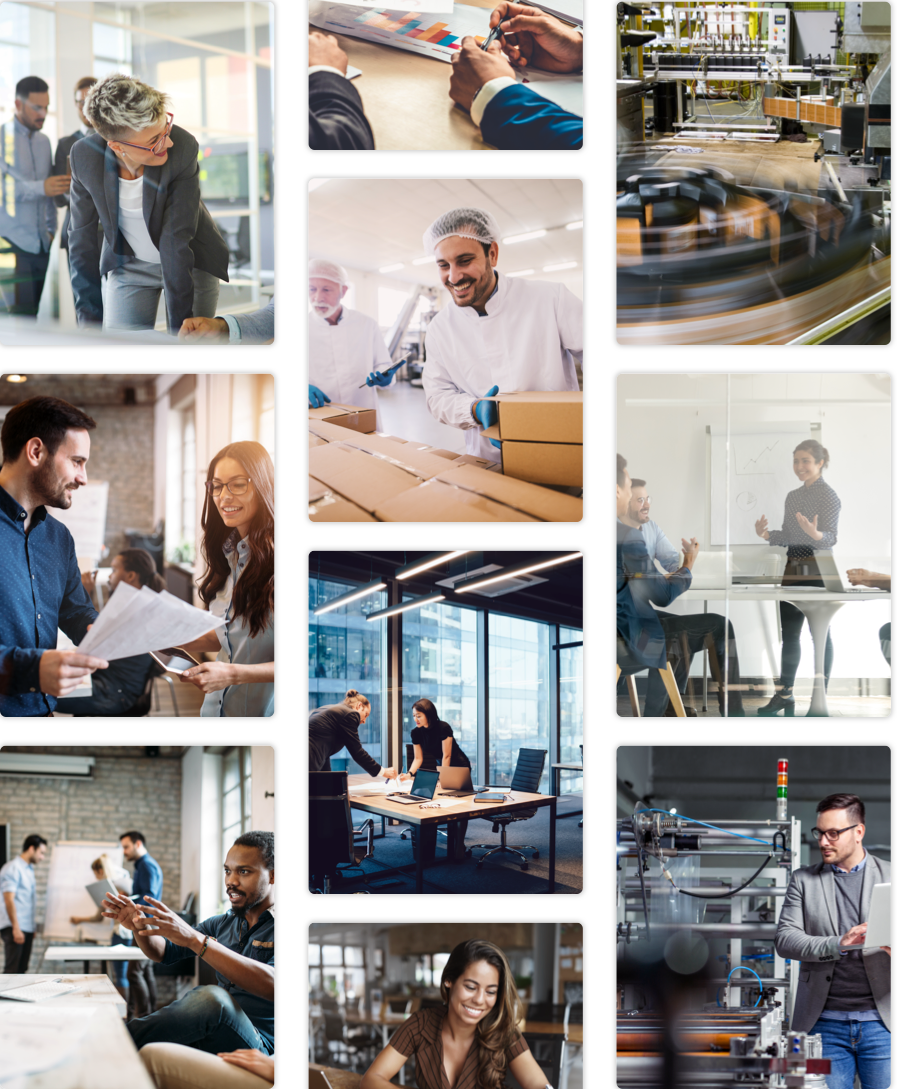 Who We Are
More than 1,500 Combined Years of Experience and 60 Specialized Areas of Expertise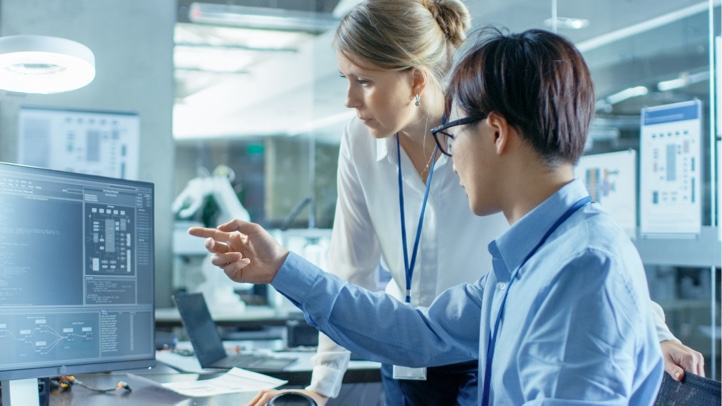 Adept Group has assembled the top talent in the packaging industry to help companies transform the value of their packaging by reducing risk, increasing speed to market and optimizing cost, quality and sustainability.
For over a decade, we've worked with the most iconic brands in the Food, Beverage, CPG and Life Sciences industries to provide unparalleled expertise, project management and service delivery for our clients.
Whether you're a global leader or an aspiring startup, our uniquely scalable approach enables us to provide an engagement model that suits your unique needs.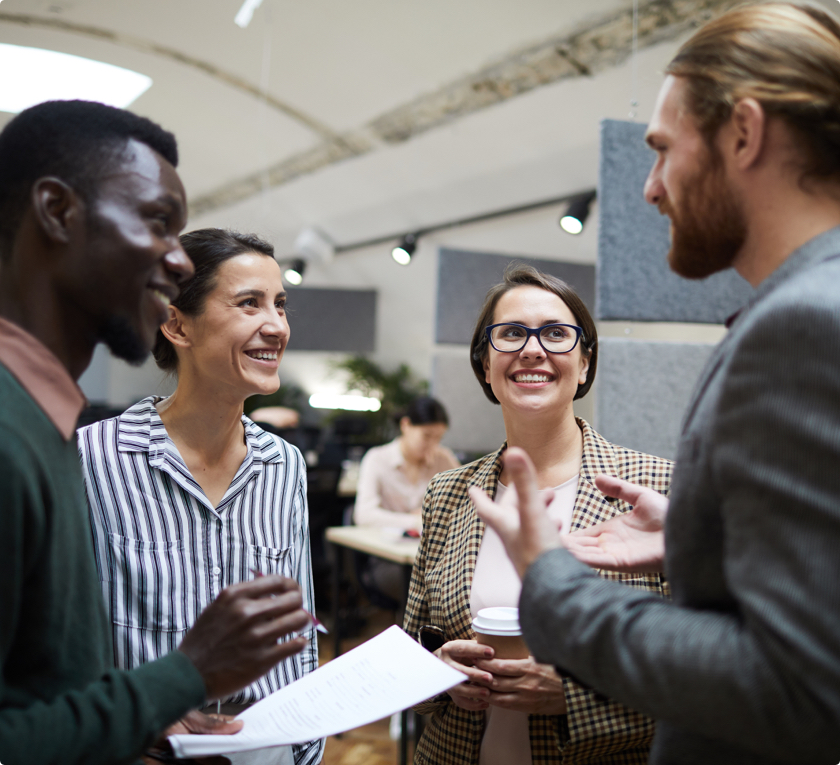 Adept Group
Why Work With Us?
Depth and Breadth of Expertise
Flexibility and Scalability to Meet Your Needs
Industry-Leading Team
Join Our Team
Adept Packaging is a special place to work; driven, inspirational and most importantly, human.
We infuse who we are into everything we do.