Careers
Careers at Adept Group
From exposure to multiple iconic brands to flexible and virtual work assignments, our benefits extend far beyond the usual package. Our technically gifted team is revered by the most iconic brands in the Food & Beverage, CPG, Pharmaceutical and Life Science industries, and the value we place on collaboration will ensure you never stop learning.
Iconic brands augment their team with our experts to provide services such as new packaging development, package validation and qualification, regulatory compliance, labeling, value optimization and much more.
Engineering Excellence
We Hire The Elite
When it comes to talent, we hire the elite. We invest in people who are invigorated by a challenge, take pride in their work and leverage their creativity to drive innovation and excellence in all they do. With iconic clients throughout the US, a social network over 8,000 packaging professionals deep and a technically gifted team of experts from all of the top packaging universities, joining the Adept Group unlocks potential in all areas of packaging.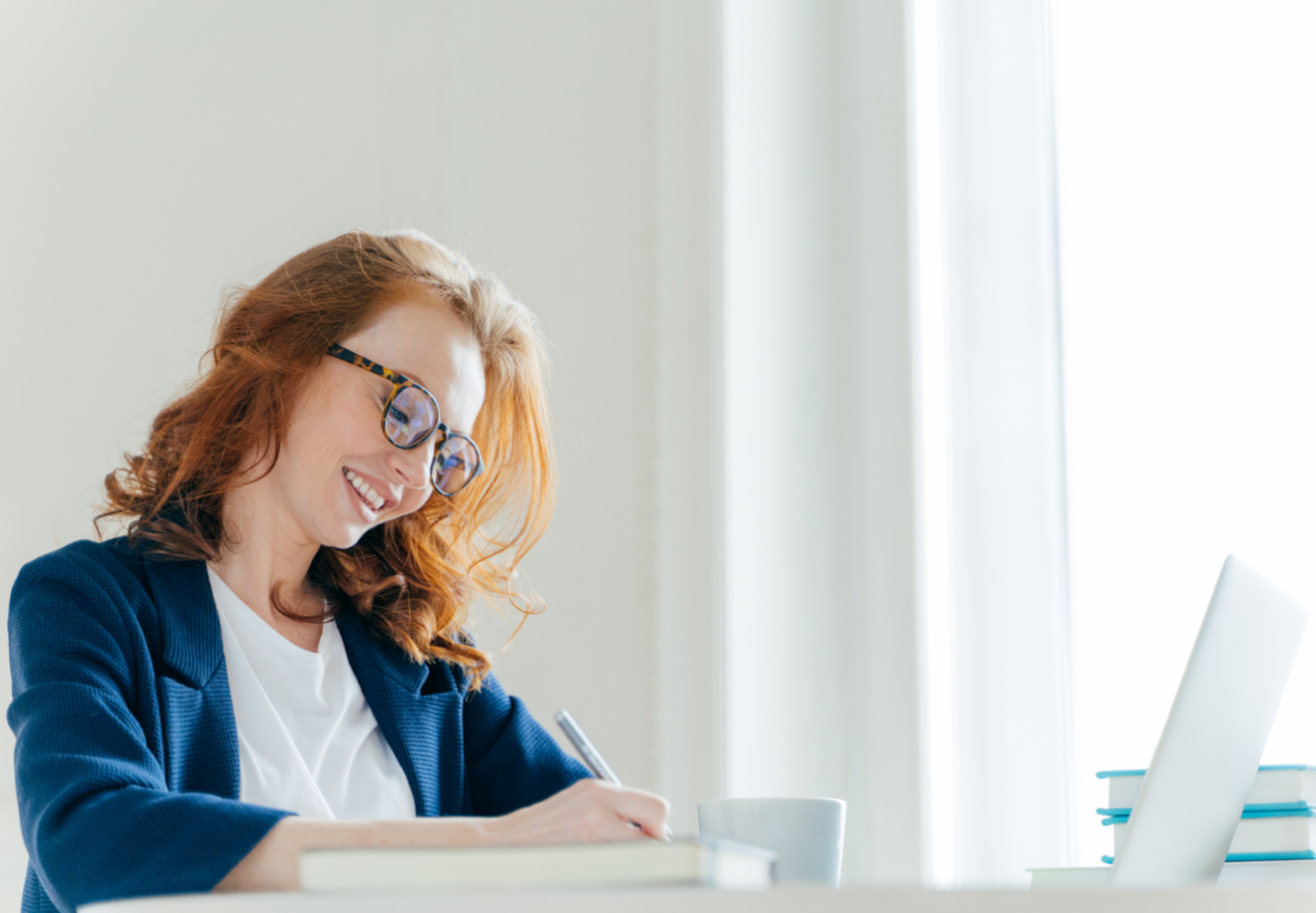 Thriving on Challenge
Adept Packaging is a special place to work; driven, inspirational and most importantly, human. We infuse who we are into everything we do. We offer a flexible, collaborative environment that embraces diversity, celebrates achievement, thrives on challenge and actively seeks out opportunities to invest in our clients, our communities and one another.
We are inspired every day by our mission to build a new model for our profession; one that creates possibilities for our people, clients and contributes to a greater collective future.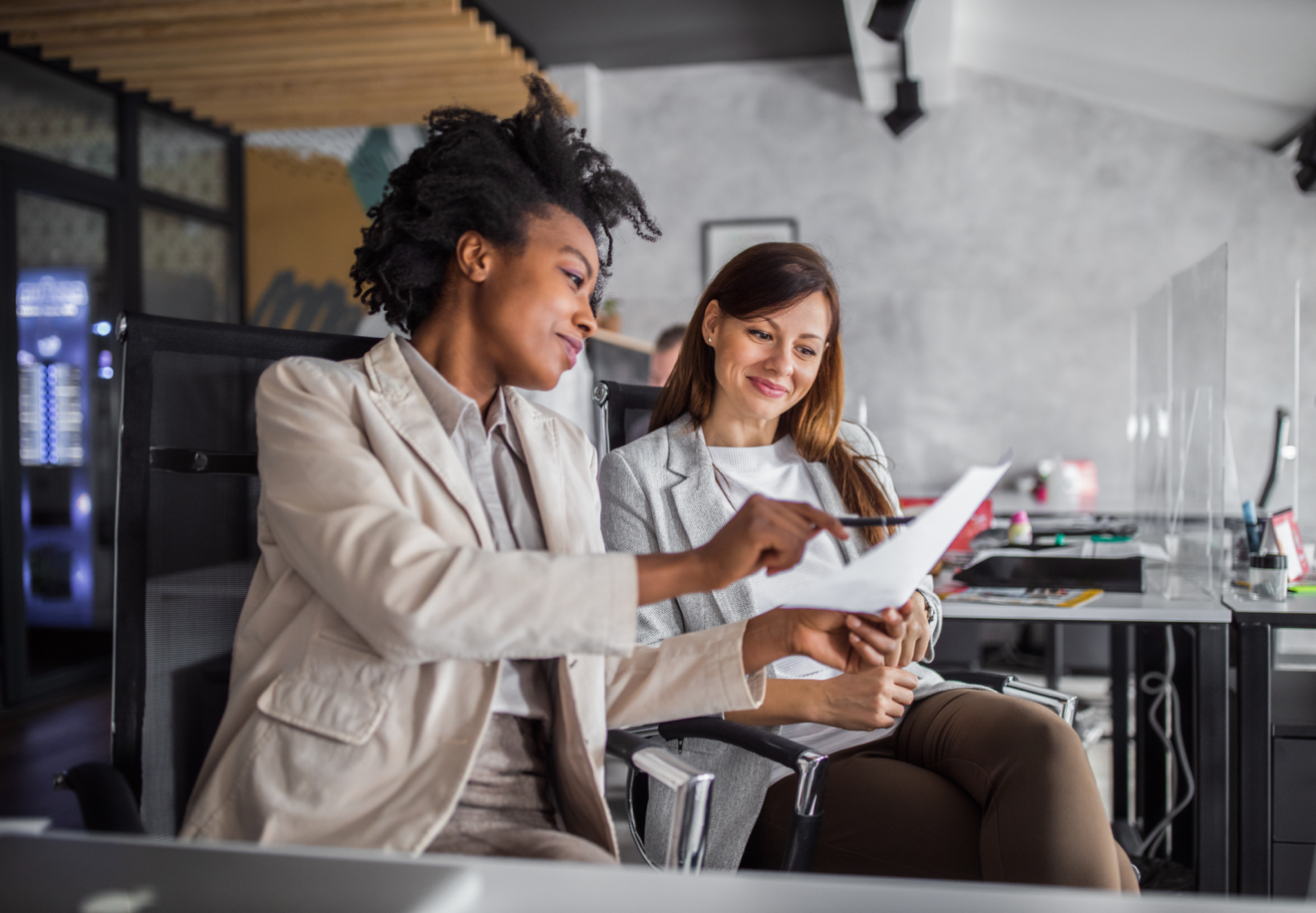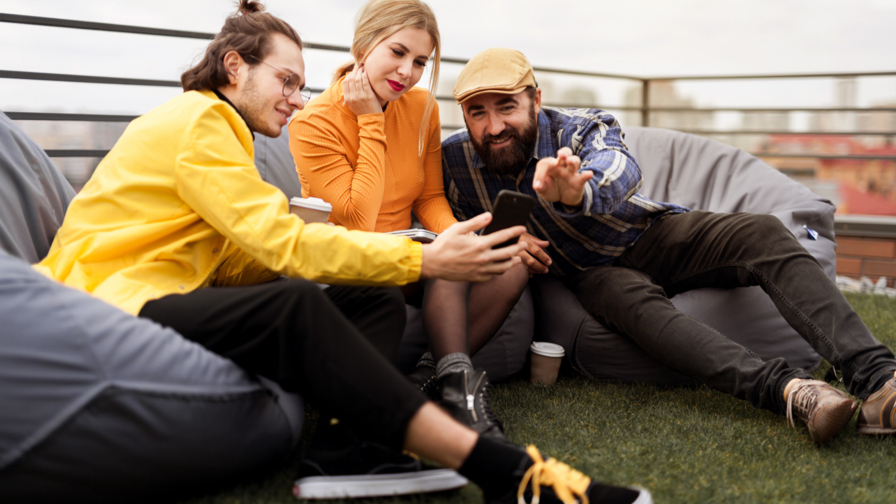 WHY WORK WITH US?
Associate Rewards
The benefit of working with Adept extends far beyond competitive pay, a generous vacation package and excellent healthcare coverage, which we proudly provide. Our associates are our most important asset, so we've worked to establish a company that provides the benefits our associates ask for, such as:
Because we are owned, operated and recruited by engineers, we understand your skillset and can seamlessly match you with a placement you desire, from location to project type.
We work with majority of the top CPG and Life Sciences companies in the world. If big names aren't of interest, you'll have the opportunity to experience what it's like to work with different clients to evaluate their culture
In addition to working with multiple brand owners, our associates are exposed to a variety of project types, technologies and different departments within an organization allowing for skillset expansion
Working for a consultancy allows you to focus on your project responsibilities, cutting out the distractions and shifting priorities.
Whether you're interested in working in a specific location, on a specific project type, or for a defined duration, our recruiters will find a placement that fits those needs. Since many of our projects allow for remote work, our associates enjoy an unconventional amount of flexibility while driving results for our clients.
Work with the packaging industry's top subject matter experts to learn new skills, problem solve, and expand your global network.
In addition to monthly Learning Shares, industry-specific trainings and technical skill builders, Adept associates are allocated a budget for training.