Adept Packaging Named Lehigh Valley Top Workplace 2 Years Running

March 05,2020
Category: Culture, Staffing
For the second consecutive year, Adept Packaging was recognized as one of the T
op Workplaces in the Lehigh Valley
by The Morning Call. We take great pride in this continued recognition of the culture we've built in both our Allentown office and with our team spread across the globe.

Our Top Workplaces Standing
The best part of this honor is that it's based on responses from our employees to The Morning Call's
Energage
survey. Workplace culture means everything to us, and we couldn't be prouder to see our efforts validated through positive feedback from our team: our most valuable resource. The survey gauged employees' feelings on topics such as trust, communication, culture and benefits, and we got great feedback across the board. Words that came through most frequently in our team's written responses included flexibility, work-life balance, culture and learning, demonstrating our success in creating a work environment where employees feel empowered to grow and do their best work while living a balanced life.
The Top Workplaces Event
We had a great opportunity last night to celebrate our culture at the dinner honoring the Top Workplaces winners throughout the Lehigh Valley. One quote from the night that resonated throughout the crowd was from Mike Miorelli, Editor at the Morning Call: "If you want to stand out, you can't stand still." which is why we never stop moving toward the things that matter most to us.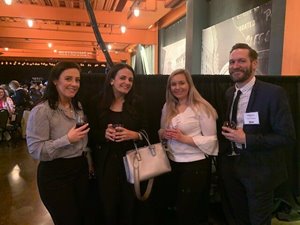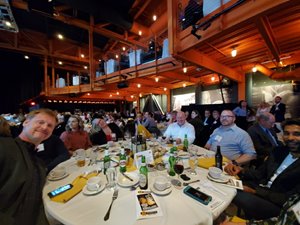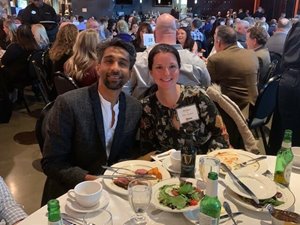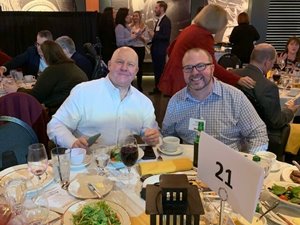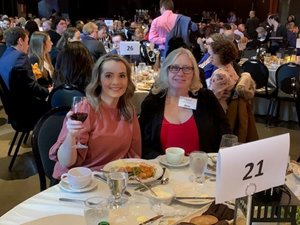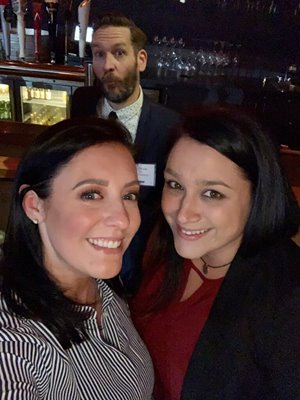 Our Culture
We work hard to create and maintain a workplace culture that celebrates diversity, encourages a healthy work/life balance, empowers our team to excel in our roles, and celebrates team and individual success. We continue to consider our associate needs and adjust our cultural objectives to meet those needs. For example, in 2019, we undertook an initiative to focus on employee mental health in order to reduce the stigma, encourage communication and empower our associates to take their mental health as seriously as their physical health.

Our Incredible Team
We appreciate the entire Adept Group team's commitment to excellence and willingness to continue to find new ways to positively impact our communities, clients, environment, and one another.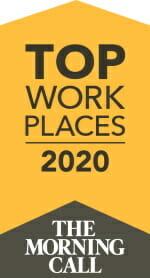 It was an honor to be recognized amongst the most culture-forward companies in the area. To our team, thank you and congratulations on helping to build one of the Top Workplaces in the Lehigh Valley!